Our tools and expertise enable senior management navigate varying business scenarios in decision making.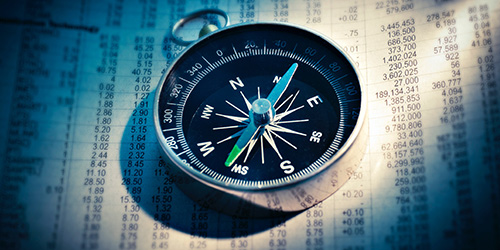 Senior management usually have the responsibility of steering the organization on the right financial path. This responsibility is made easier with proper streamlined end-to-end operational and management processes.
Our analytical skills along with our predictive insights help our clients to act decisively on the issues that really matter.