Optimizing businesses' control of their capital
POBEK Advisory provides the technical expertise for companies to ascertain risk-dependent capital levels whilst ensuring sound strategy and transparency.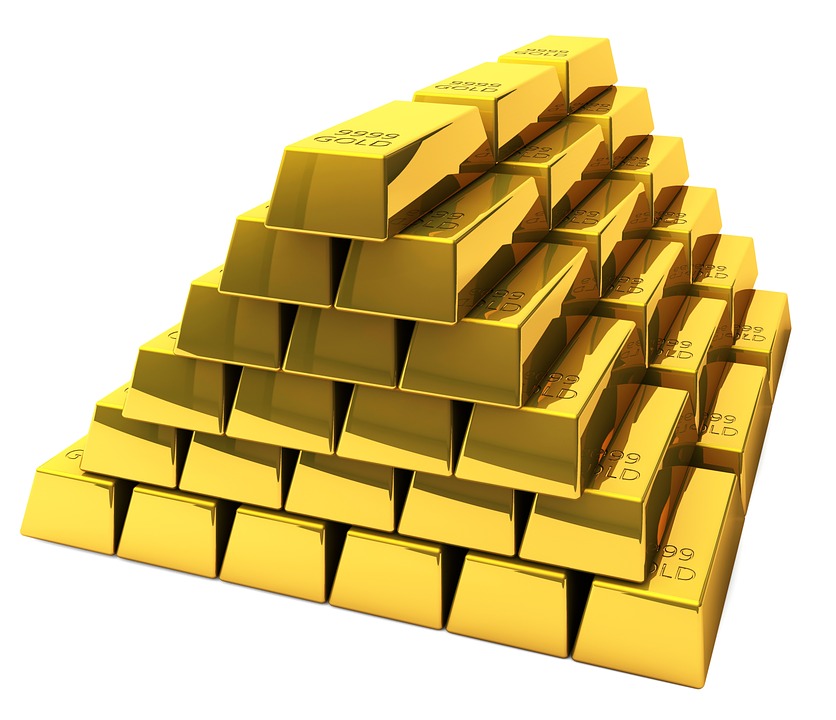 We will help analyse the impact that regulations will have on an insurance company's balance sheet, helping businesses revise financial projections and making sure they have adequate reserves.
POBEK Consultants work with all financial institutions providing actuarial insight into the risks they face. Since the credit crisis, there has been increased pressure in the financial industry worldwide to better understand and manage own risks; our actuaries are experts in risk placing us perfectly to deliver advice in this area. From building mathematical models to predict future losses from varying concurrent events or calculating complex financial instruments, we provide both quantitative and qualitative tools to manage organisation's capital optimally.